Our Clients are # 1

We want to make your life easier and your yard a pleasure. We love our job. Thank you for clicking.
Please contact us if you have any questions at (613) 258-9320 or ramsdale@ripnet.com.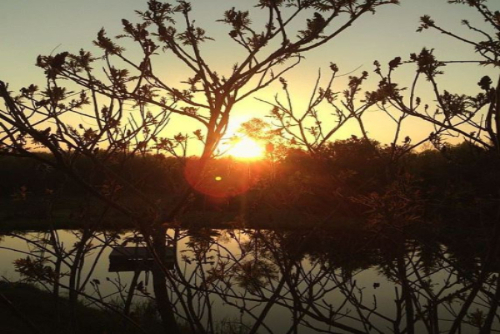 We are a locally owned and operated total lawn care company serving
Osgoode, North Gower, North Grenville, Kemptville and surrounding areas.

For 24 years we have provided expert advice in lawn maintenance. No interlock, no decks, no driveway sealer, we know that you will receive the proper attention you deserve.
Quality control, quality workmanship; your yard has never looked better. It is an asset that will enhance the value of your home and outdoor pleasure.
.

Make your life a little simpler today!